Tole je videti kot slika močnega laserskega žarka za uničevanje planetov iz Vojne zved ali kaj drugega naravnost iz znanstveno-fantastičnega filma - kar bi skoraj lahko bilo res! Kar vidimo, je središče ene od najbolj aktivnih galaksij v vesolju. Središča galaksij kot je ta bruhajo neverjetne količine energije – svetlejša so kot 100 običajnih galaksij skupaj!
Čeprav je ta slika pravzaprav risba in ne prava fotografija, temelji na prvih pravih 3D opazovanjih kvazarja – tako astronomi pravijo tem aktivnim galaktičnih središčem! Videti astronomsko telo v 3D ni lahka naloga. Razen v primeru ko se telo vrti, ga je zelo težko videti z več kot le ene strani. A v tem primeru nam je priskočila na pomoč nepričakovana junakinja: velikanska jata galaksij, ki leži med Zemljo in kvazarjem.
Slišati je nenavadno, a namesto da bi nam jata galaksij zakrila pogled na kvazar, je bil njen gravitacijski privlak tako močan, da je ukrivil mimoidoči snop svetlobe, ki je prihajala s kvazarja. Zaradi tega je svetloba zavila okrog jate galaksij, kar nam je omogočilo, da smo lahko opazovali kvazar na Zemlji. In še boljše, jata galaksij je tako ukrivila svetlobo, da smo lahko istočasno videli svetlobo prihajati z različnih strani kvazarja! To je astronomom dalo prvi 3D pogled na eno od teh pošastnih galaksij!
Cool dejstvo
Vesolje je narejeno iz različnih struktur, ki jih drži skupaj gravitacija. Zvezde so zbrane v galaksijah in galaksije so zbrane v jatah galaksij. Naša galaksija je del jate v Devici, skupaj z okrog 2000 drugimi galaksijami!
To je otroška verzija novice
NAOJ
.
More information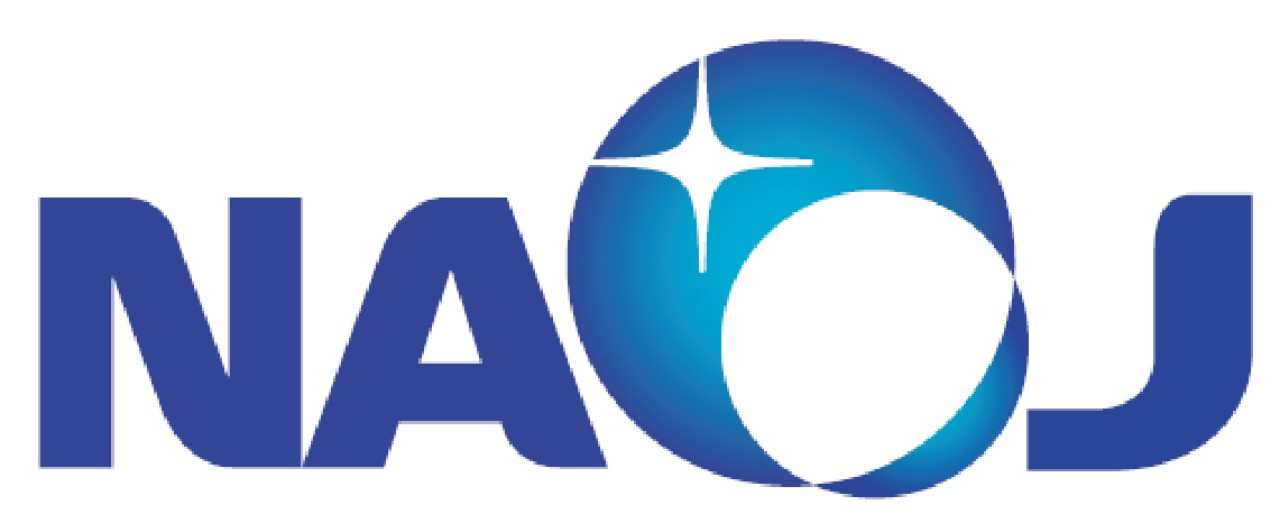 To je otroška verzija novice NAOJ.
Share: